Power Percussion | Deep Tissue Massager
Let the Sharper Image Power Percussion be your sports recovery sidekick! It targets sore muscles and relieves tension with deep-tissue percussion that rivals the treatment from a professional massage therapy session.
Product Overview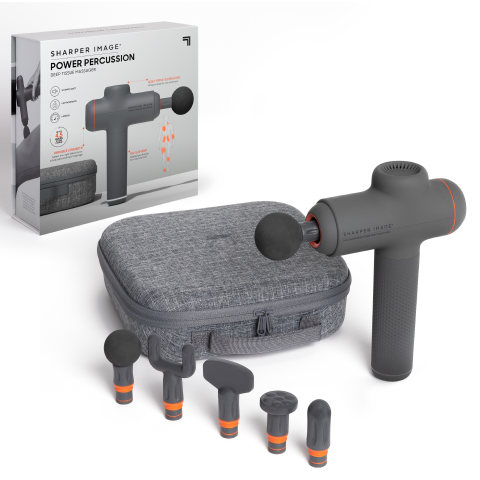 Sharper Image Power Percussion Deep Tissue Massager
What you get:
Power Percussion
6 attachments
Carrying case
Attachment case
DC adapter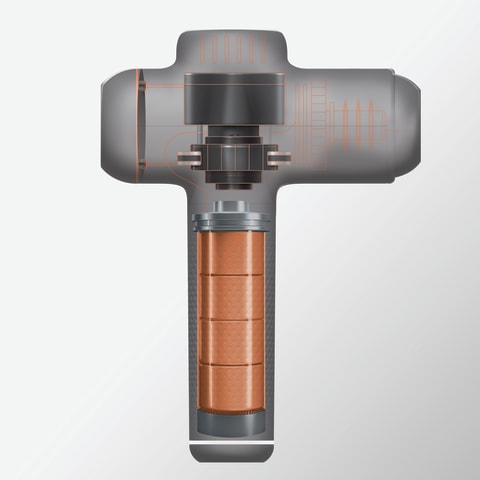 The Future of Recovery
Brushless Motor -

Depend on relief when you need it most thanks to a durable brushless motor featuring quiet-drive technology and a surprisingly compact size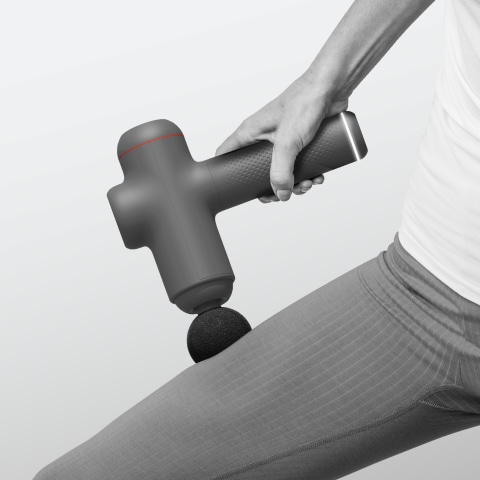 Sports recovery
Recover post-workout with whisper-quiet impact massage. Focus on any area comfortably with the ergonomic handle.
6 Node Attachments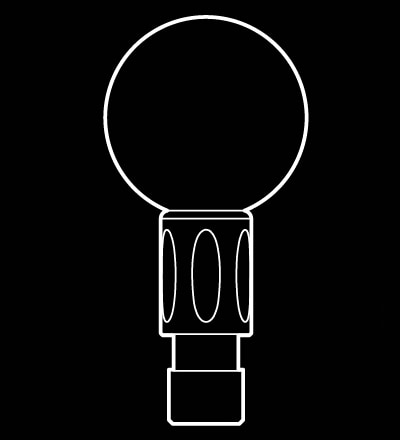 Ball
Impact large areas for overall comfort. Good for glutes, quads, and arms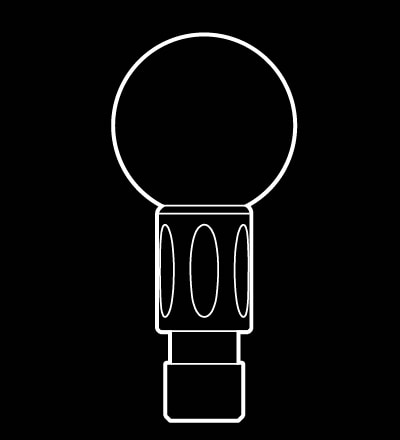 Round
Constructed from durable foam but designed for more precision. Good for forearms, biceps and shins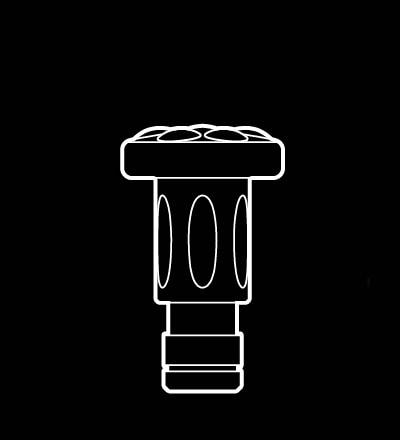 Flat
The hammer-like impact hits deeper into muscles. Good for pecs, quads, glutes and calves.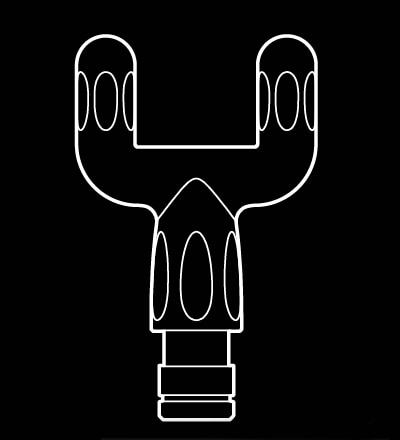 Fork
Gentle rock from side to side to work out knots and tense spots. Good for traps, quads, calves and feet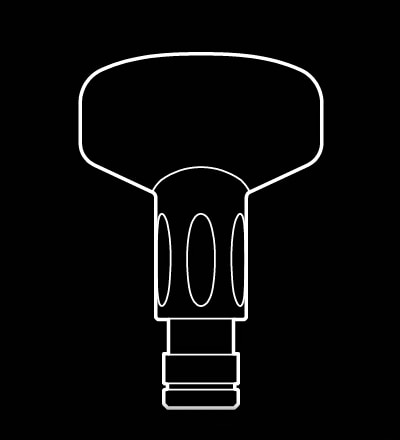 Bar
The curved edge provides comfort with surprising strength. Good for IT band, biceps
Cone
The pinpoint head is deigned for unsurpassed muscular penetration. Good for feet, scap, forearms
Attachment Areas
TRAPEZIUS

PECTORALS

LOWER BACK

FOREARMS

THIGHS

CALVES

FEET
---
Specifications
Dimensions - Height
2.5 in.
Dimensions - Length
6.89 in.
Dimensions - Width
9.84 in.
Number of Massage Programs
6