Modular Technology
You have options with the G1:
The size can be lengthen
Work time can be adjusted
Lumens and power can be strengthened
And much much more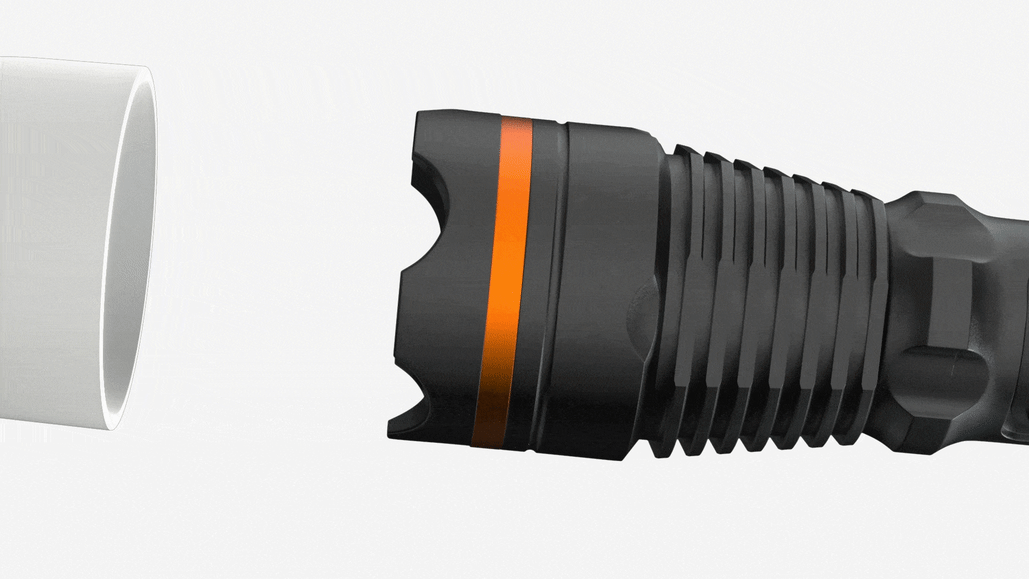 Shine Light Wider
With the lantern attachment, you are able to cast the light of the G1 to a wide area. Taking a super high beam and turning it into a bright lightweight lantern. The special use of the flashlight is Great for camping, emergencies, work, and regular home use.
The Ultimate Lighting System!
EVERYTHING IN ONE ULTIMATE KIT
Package Includes:
*G1 Flashlight
*G1 Body Modular Extension
*Power-BankCap Attachment
*Red & Green Lenses
*CompassCap Attachment
*Lantern attachment
*Bike Mount
*Carrying Case +Carabiner
*USB Charger
*2x3200mAh Rechargeable Batteries + DanForce USB Charger
*Snap-Off Chord, Safety Rope, Neck Strap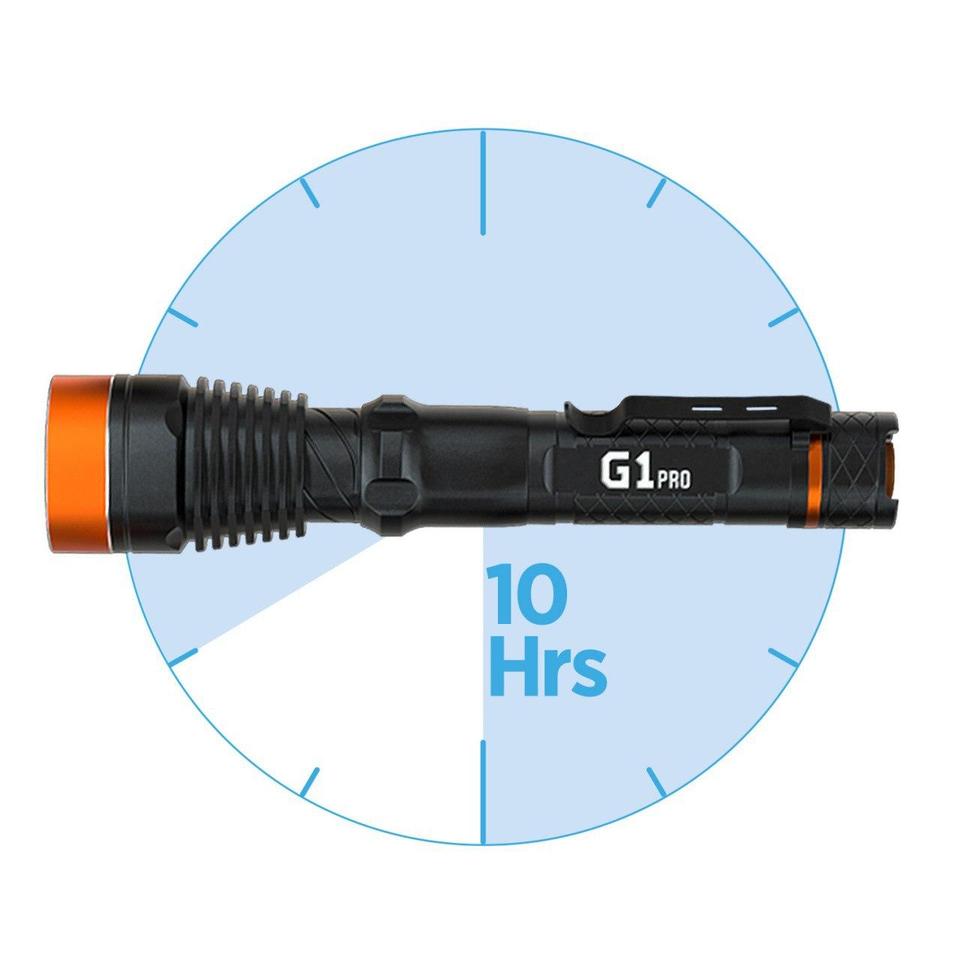 EXTENDED BATTERY LIFE
Delivers 10 hours of powerful light
★ ★ ★ ★ ★
"WOOOOOWWWW!
I gave this to my boyfriend and didn't really know what to expect...I mean, it's a flashlight, right? I looked cool, but it's still a flashlight. I was soooo wrong. This flashlight does so much stuff that we (my bf, me and the kids) all spent about an hour just playing with it and figuring out what all it can do.
-Sara S
★ ★ ★ ★ ★
"Buy this flashlight!
Awesome product. The packaging was beautiful and the flashlight is small, but clearly high quality. We bought 2: one for a gift and one for ourselves. I'm tempted to keep both or order more... Thank you DanForce!"
-DSum
★ ★ ★ ★ ★
" Highest quality package of flashlight and accessories I've ever seen!.
This might be the first accurate depiction of true "tactical" flashlight I have seen!
I've never thought about or considered an actual "modular" flashlight and I totally get it now!
- Dean
★ ★ ★ ★ ★
"The G1 truly has helped us. My husband has jokingly called it my safety blanket or "binkie".
But with people in the middle of night running around, acting horrendously because power outages, complete darkness and running generators made it so they wouldn't be seen or heard! SMH"
- Natasha A-S
"
Brightening up all the backyard...

"-Ben Nutter
This a a great product! I was impressed with the design, and it's very bright. The lantern is my favorite!